Girls Generation's Hyoyeon, now known as DJ HYO, officially marked her solo debut in April 2018 with her song 'Sober'. Now, she is all set to release her next track 'Punk Right Now'. The track is set to release on the 13th of November. On November 7th, SM Entertainment released the first set of teaser images, marking her comeback. Now, they have released even more teaser images. Check them out below!
FIND THE IMAGES HERE: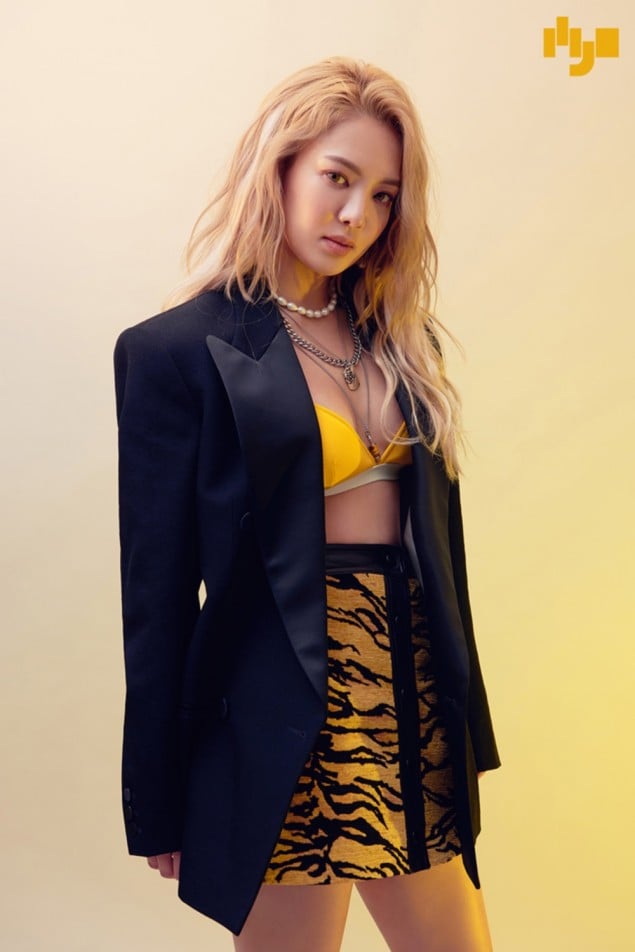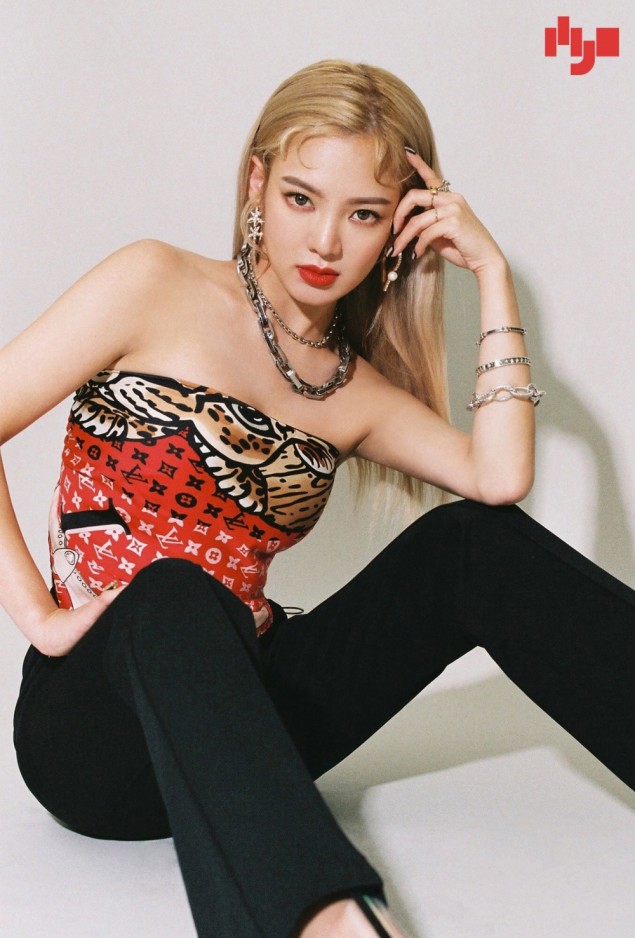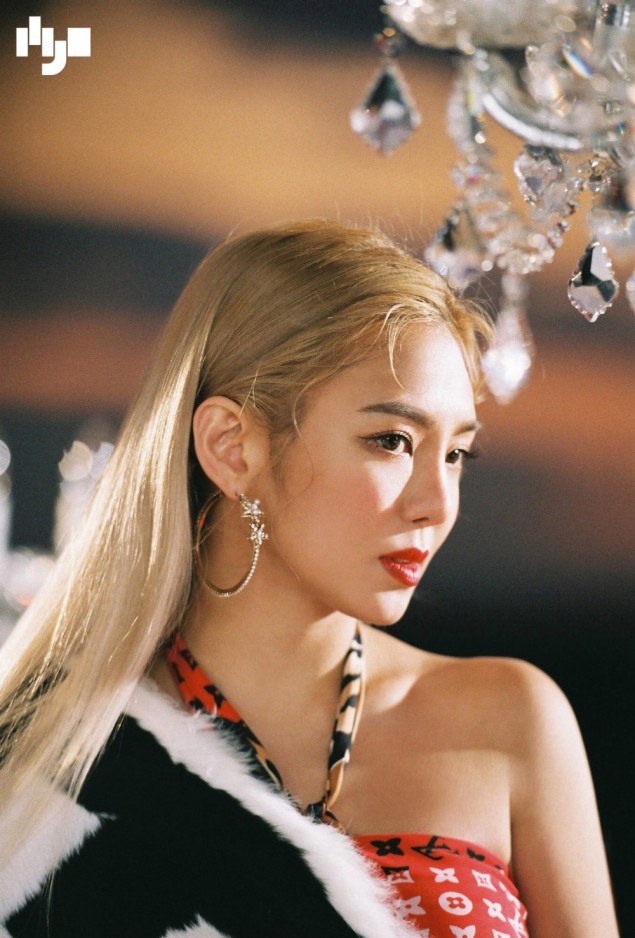 Hyoyeon looks stunning in bold red and yellow costumes and pulls off the look with grace. It is completely different to what we are used to from her time in Girls Generation.
Are you looking forward to DJ HYO's comeback song? Let us know in the comments below.
Keep up to date with the latest in all things K-pop with Officially Kmusic.
Source (1)
Written by Shika
Edited by Lindsay
How does this post make you feel?
Comments
comments