This is probably going to be NU'EST W's last comeback as a subunit for NU'EST. Member Minhyun will soon return after Wanna One's disbandment and the entire group will promote as NU'EST once again.
To make this comeback memorable, NU'EST W has come up with an uncanny concept. They are giving the fans small hints through a series of concept photos. Their third set of concept photos are called the 'Collapse' version teaser images. These photos are accompanied by a passage from a poem called 'The Dream is Shattered' by 'Yoon Dong Joo'.
FIND THE IMAGES HERE :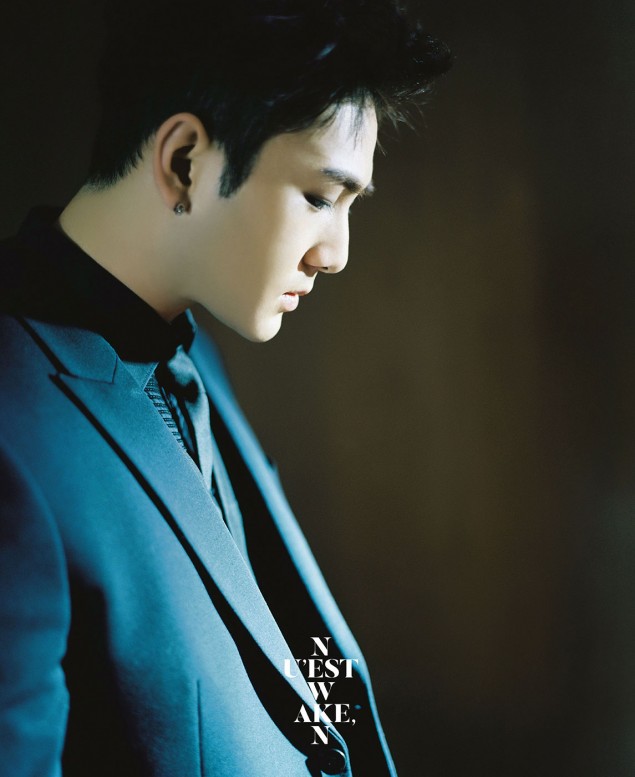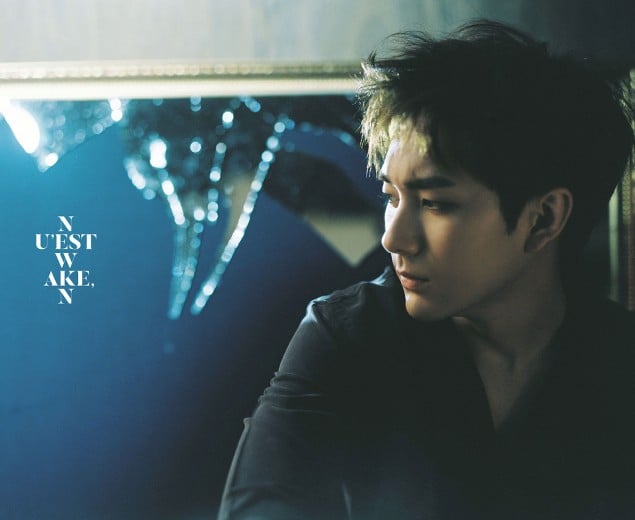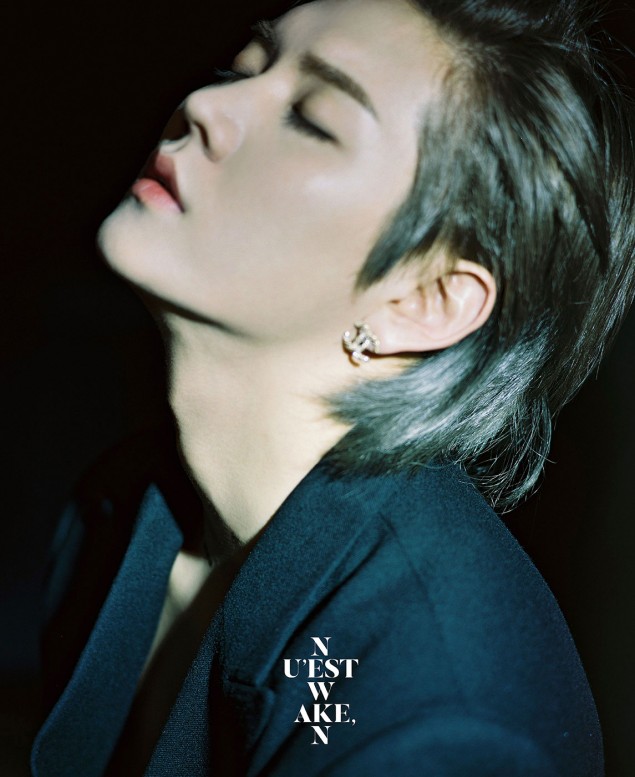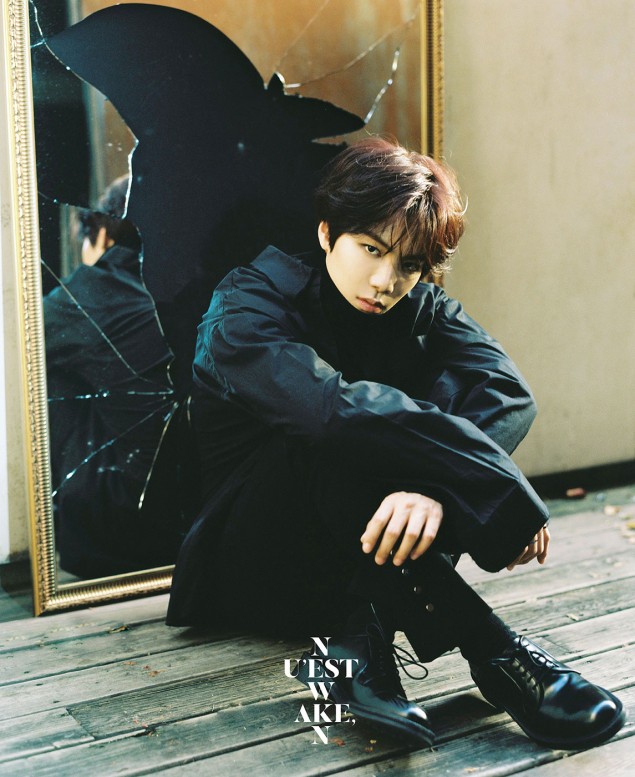 The members are dressed in all black and give off a mysterious look in these photos. The album is called 'Wake, N' and is set to release on November 26th. Looking at the concept photos, this comeback is one we should look out for.
Are you excited for NU'EST W's comeback ? please let us know in the comments below.
stay tuned to Officially Kmusic for more updates.
Written by Shika
Edited by Lindsay
How does this post make you feel?
Comments
comments