There is a wave of collaborations happening this year between K-pop and Western artists. For example, BTS' collaboration with Nicki Minaj for 'IDOL', BLACKPINK's upcoming collaboration with Dua Lipa for the track 'Kiss and Makeup' and now Red Velvet's Wendy is collaborating with Western R&B star, John Legend. Their upcoming track is called 'Written in the Stars', which is set to release on 19th October. The duo has released teaser images for their collaboration.
FIND THE IMAGES HERE: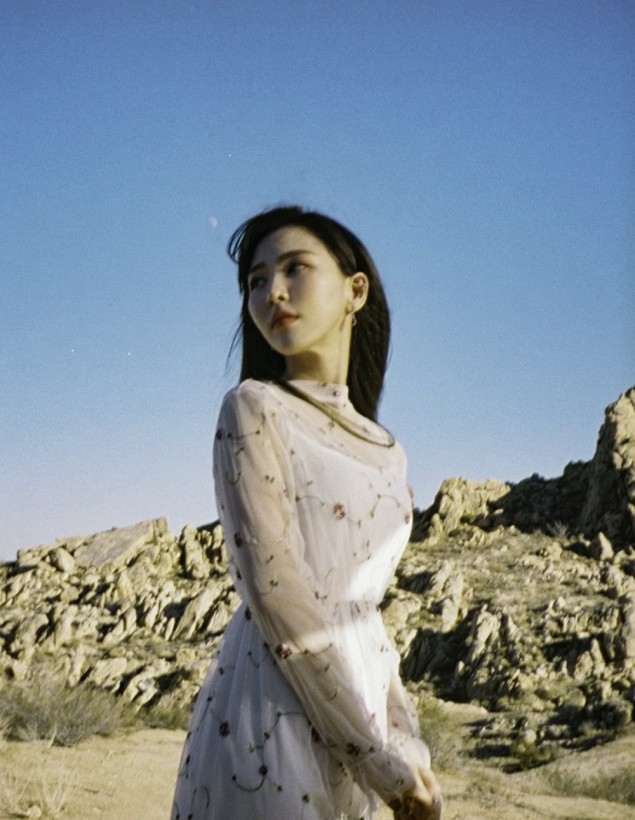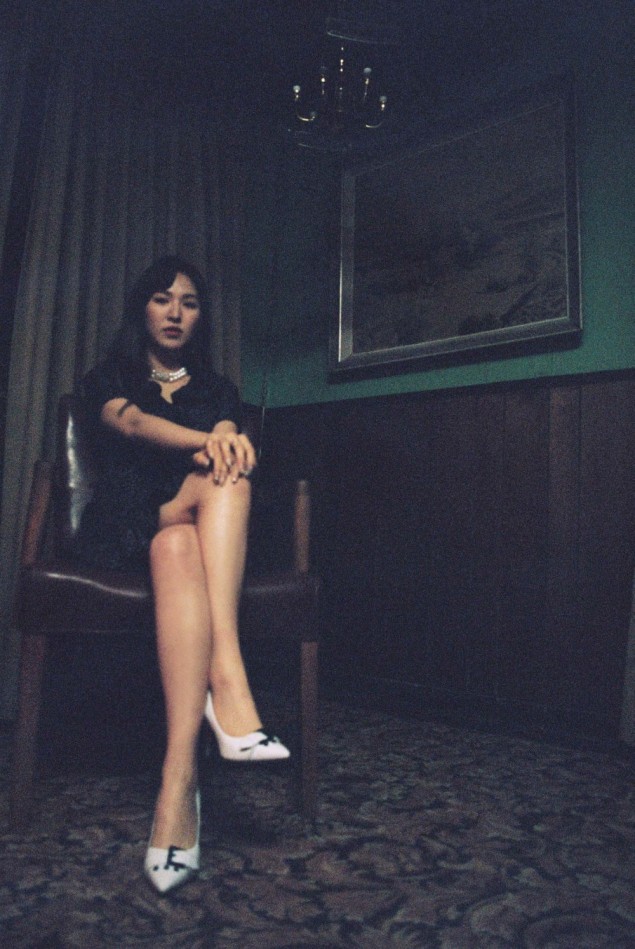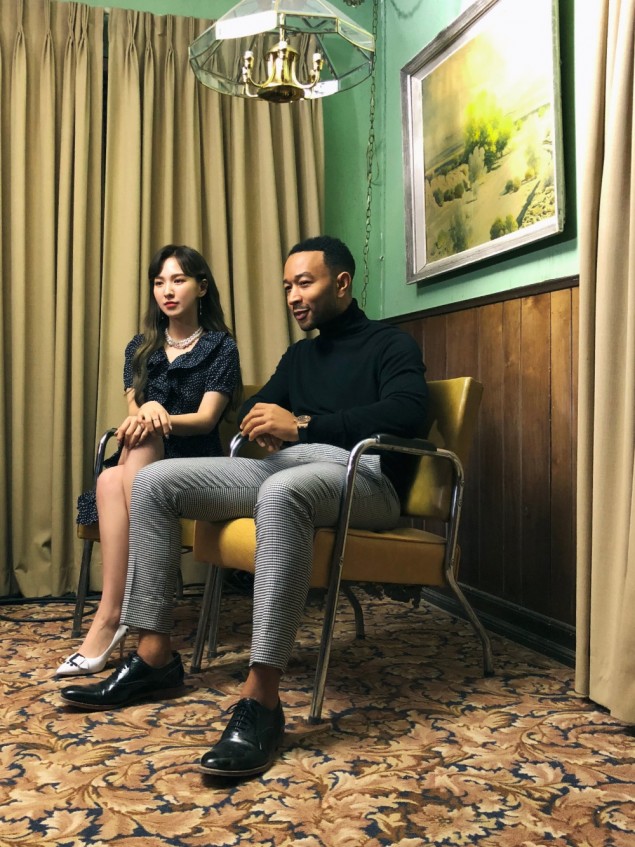 The teaser images indicates a retro, classy style, so listeners, you know what to expect! Since, John Legend is one of the most acclaimed R&B singers, this collaboration is definitely worth the wait! It surely is a treat to watch our beloved K-pop stars collaborating with our favourite Western singers.
Are you excited for this collaboration? Let us know in the comments below.
Keep up to date with the latest in all things K-pop with Officially Kmusic.
Source (1)
Written by Shika
Edited by Lindsay
How does this post make you feel?
Comments
comments