VOISPER, an R&B, vocal, boy group, is set to release their album 'Wishes'.
The group consists of vocalists Jung Dae-gwang, Jung Kwang-ho, Kim Kang-san, and Min Chung-ki, all of whom met in their high school and became friends. The group was formed after Kim Kang-San proposed the idea. Consequently, they participated in the TV show 'Superstar K', where they were signed by Evermore Music in January 2015. They debuted in 2016 with the single 'In Your Voice'. Their album 'Wishes' is set to release on 20th November 2018 and the group has released the cover photo for their album.
FIND THE PICTURE HERE: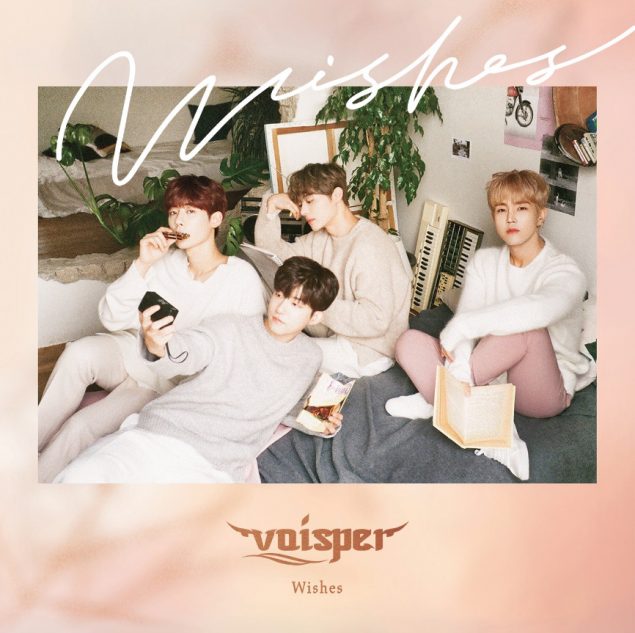 The members definitely look wishful in the album cover. They are wearing white and baby pink outfits as they sit comfortably in a room full of instruments, posters and house plants.
Are you looking forward to  VOISPER's album 'Wishes' ?  Let us know in the comments below.
Keep up to date with the latest in all things K-pop with Officially Kmusic.
Source (1)
Written by Shika
Edited by Lindsay
How does this post make you feel?
Comments
comments