GOT7 will be returning to America this July. Last May we were graced with their performances in San Francisco, Dallas, and Chicago. This year, however, the boys will have a more extended stay and will be visiting five venues. GOT7 will be reappearing in Chicago and Dallas along with the new destinations of New York (two days), Atlanta, and Los Angeles (two days).
They announced this past April on the 8th https://www.youtube.com/watch?v=7lBGifI1rfc.
Currently there are tickets available for the second days that the boys will be in New York (Wednesday July 6th) and Los Angeles (Monday July 11th). All of the other days have been sold out.
If you are still contemplating going because of the possible price tag (because let's be honest that's the real question) do not fret. The general cost of tickets ranges from $65 – $215. Now, I must say that certain benefits are associated with higher priced tickets such as a group photo or HI-Touch (giving the members a high-five). But, if showing support for this great group of seven is all you need then definitely go for the lower cost.
Obviously fans may have more questions and for that I will turn you over to their sponsor Subkulture Entertainment's website, http://www.subkultureent.com/  for more answers in regards to ticket availability, band merchandise, and venue specifics.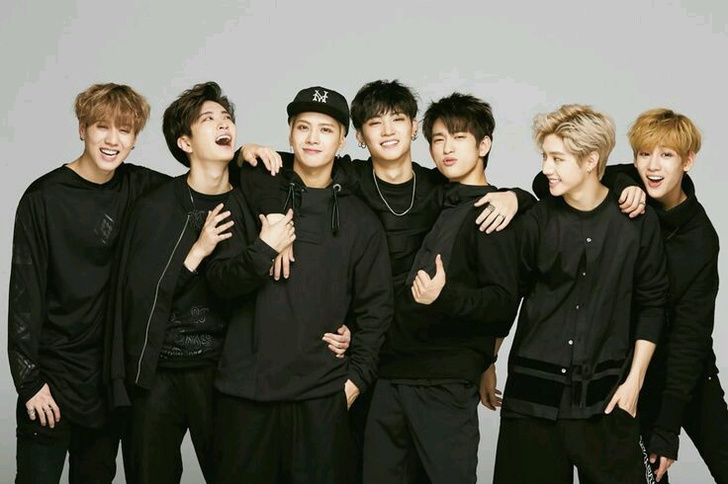 Looking forward to GOT7 sharing their new music from Flight Log: Departure with loving fans in the States.
Stay tuned to Officially Kmusic for the latest news in Korean entertainment!
Source: Subkulture Entertainment
Written By: Gia Newsome
How does this post make you feel?
Comments
comments

<!-comments-button-->