Four KARA girls-Nicole, Hara, Jiyoung, and Gyuri- visited Macau for the  '17th China Music Awards' and shared many fun photos from their trip!
Jiyoung shared a photo of the girls prepared to go to the award show. Leaving a message for Seungyeon, it said, "Seungyeon unni, we're having fun. Lala in Macau!"
Gyuri, who retweeted the photo, saying, "It's the concept of unnis keke," and also treated everyone to two selcas of herself.
"It's cool to have stage makeup on for the first time in a while." 
"A last shot before erasing the makeup…. Bye ㅜㅜ." 
Fans were also provided eye candy of Hara as she took a photo of her reflection in the mirror, announcing, "I'm done preparing~~ Now I'm waiting…" She looks gorgeous with curled hair and her dress for stage.
For fans that missed group shots, she shared a photo of herself with Jiyoung and Nicole,  captioning,"Yo with feeling." 
Last  but not least, Nicole also shared photos,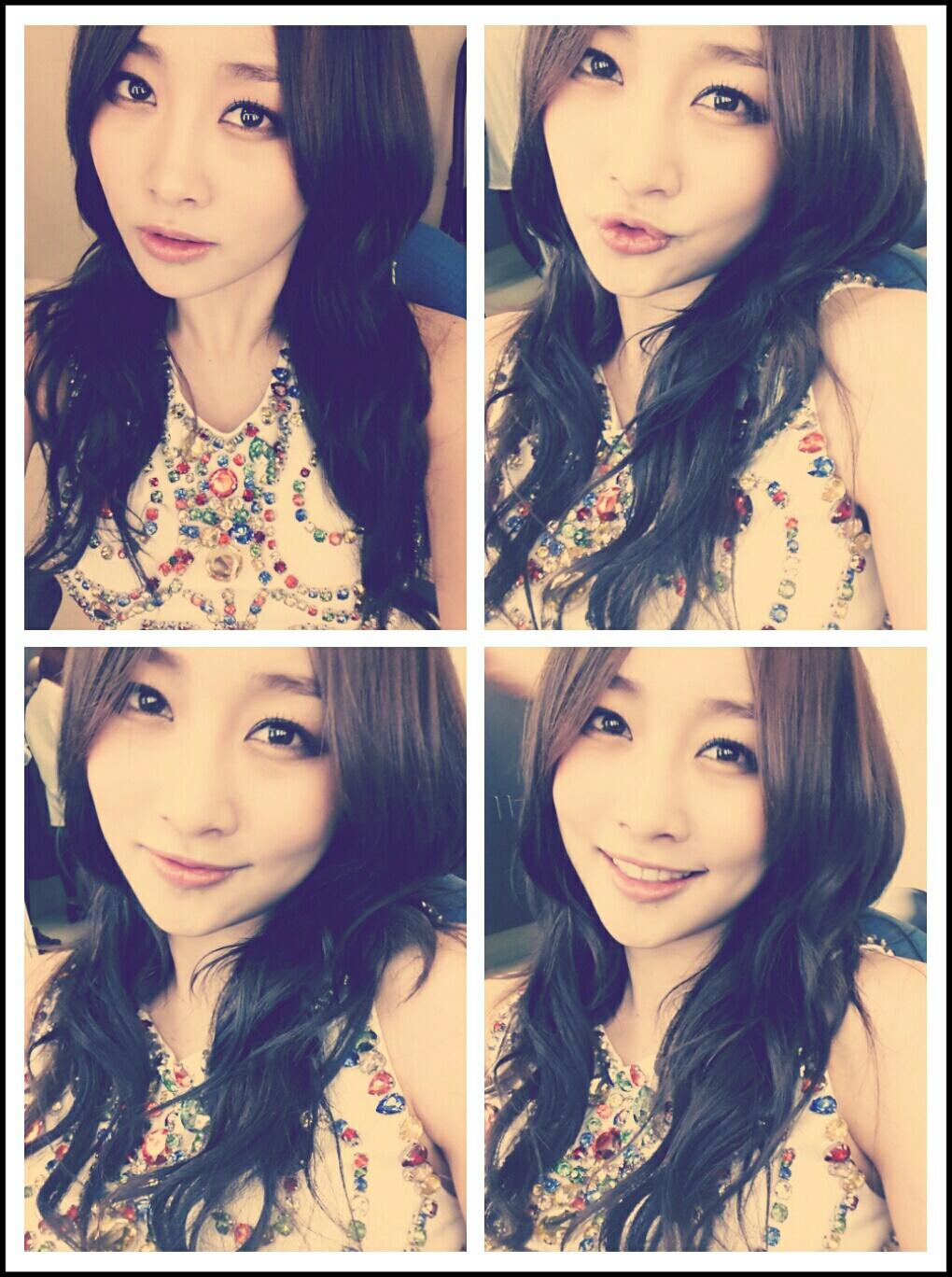 Don't the girls look pretty? Do you miss their Korean promotions?
Source: allkpop
Article by: Emily
Edited by: Alona
How does this post make you feel?
Comments
comments

<!-comments-button-->