WARNING: the following content may contain images that may have a drastic emotional impact on all EXO-L's. Accordingly, viewer discretion is advised. 
EXO is set to release their fifth repackaged album 'Love Shot' on December 13th. Their title track is called 'Love Shot' and as the comeback date approaches the group keeps releasing individual images every day. They have also released a breathtaking MV teaser. Recently the group released individual photos of Sehun and Kai. On December 7th, they released the individual photos of Baekhyun and Chanyeol.
FIND THE IMAGES HERE: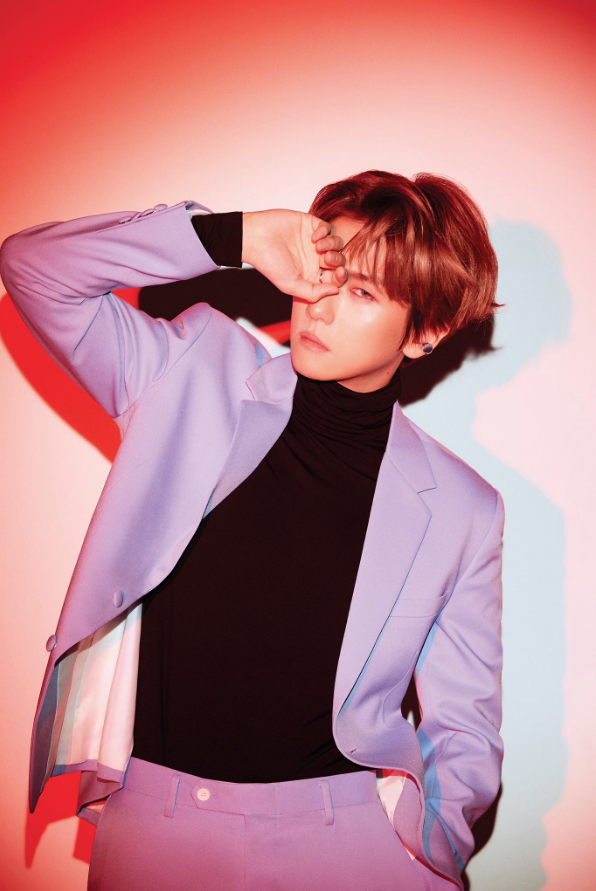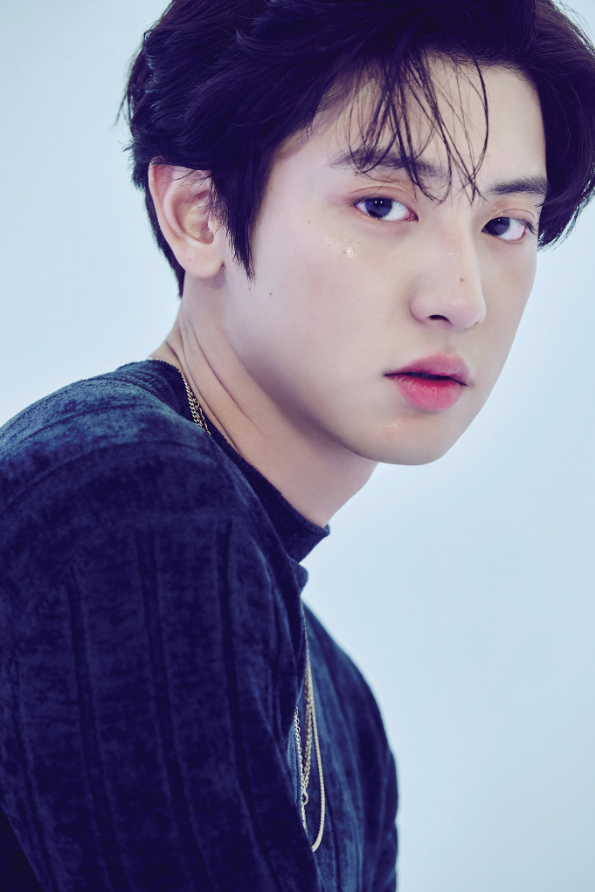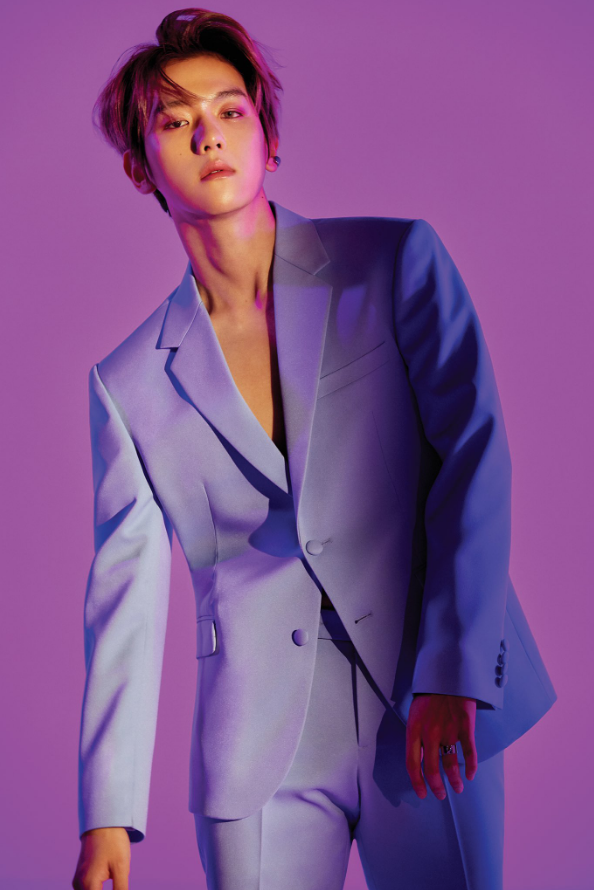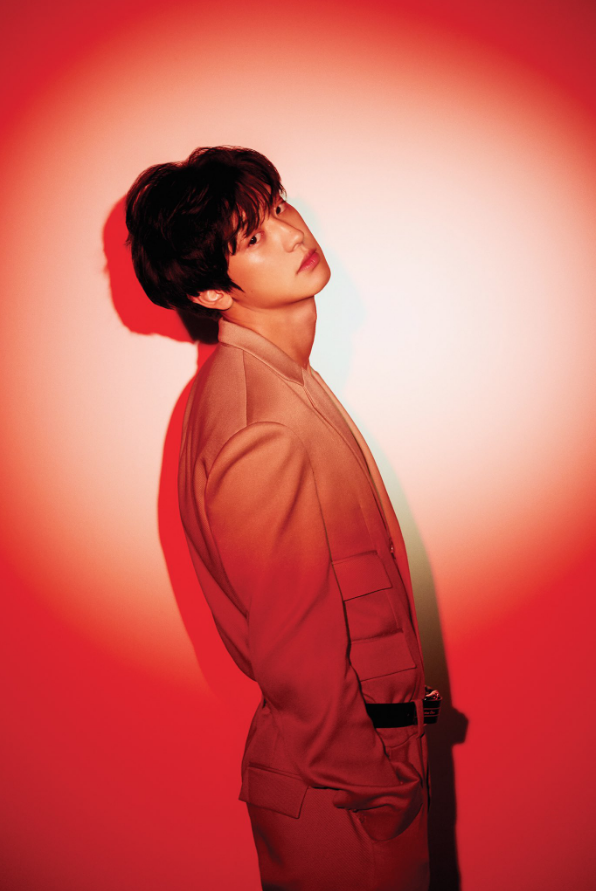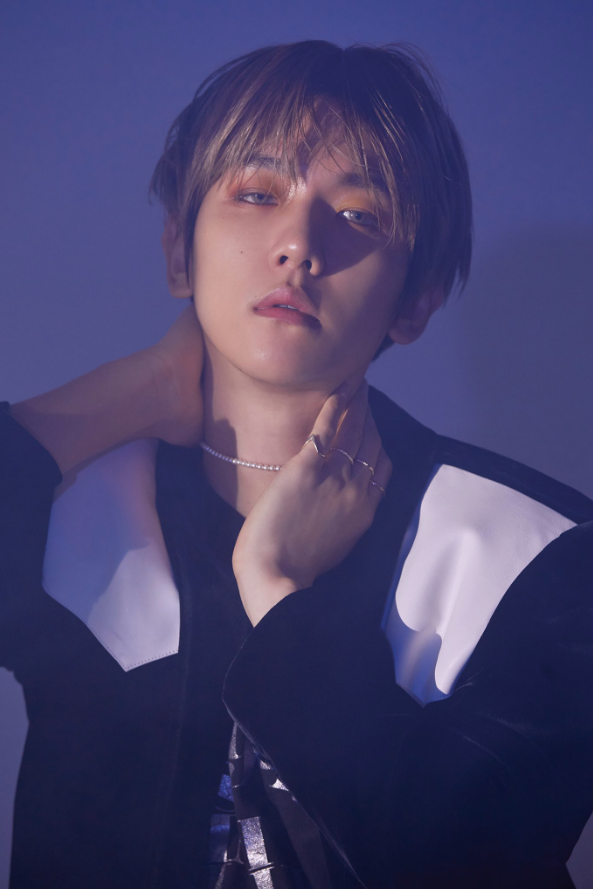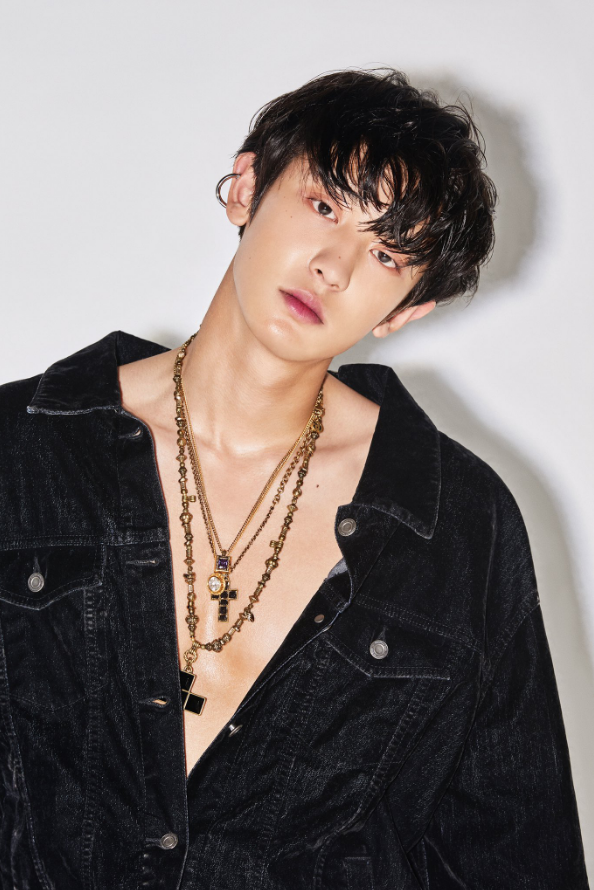 The images project bold colours and a sexy concept. This time, it seems like the members are more comfortable with showing off their toned body. These images have surly made EXO-Ls extremely excited for this comeback.
What do you think about EXO's comeback 'Love Shot'? Let us know in the comments below.
Stay tuned to Officially Kmusic for more updates.
Written by Shika
Edited by Lindsay
How does this post make you feel?
Comments
comments